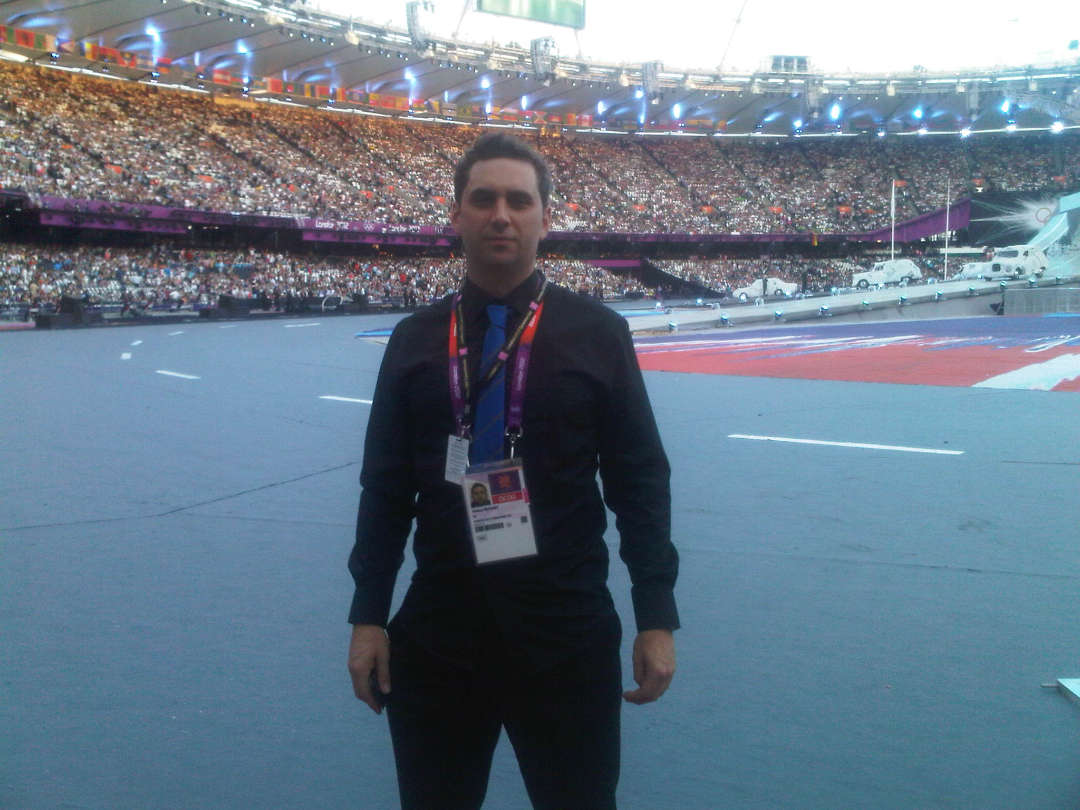 I am a professional backline technician, musician, songwriter/composer, and also offer a come-to-you guitar setup service. My main instruments are drums and guitar, both of which I have played professionally for a variety of bands and performers.
I have been very lucky to have worked with some of the most prestigious artists in the music business, including The Rolling Stones, The Killers, Kaiser Chiefs, Mumford & Sons, plus many many more.
Professional Backline Tech
During my career I have been fortunate to work for some of the very best musicians, songwriters and other technicians in the music business.
My touring technician services mainly include all aspects of guitars and drums for some of the leading names in the industry (but more recently this has included banjo!)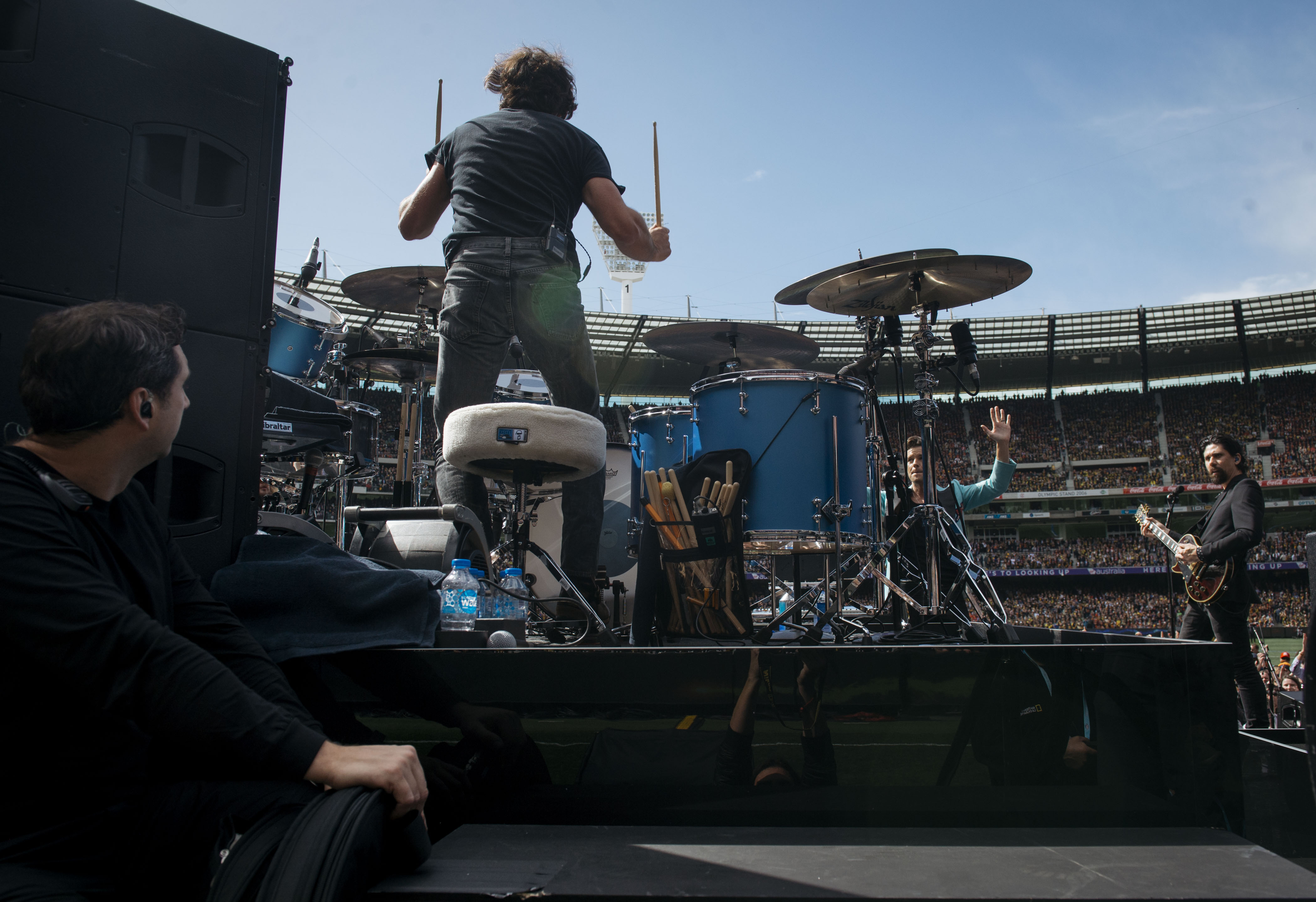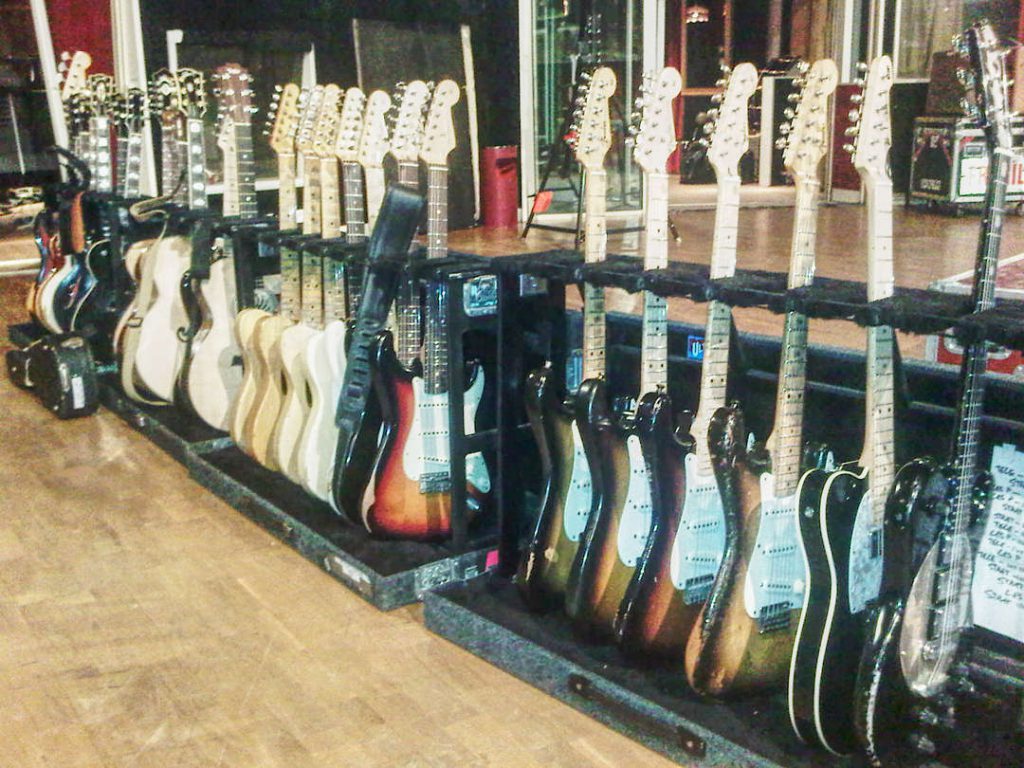 Professional Guitar Servicing
When I'm not on the road I also offer a guitar setup home service.
Initial call out charge of £50 of which in which I will review and record the current guitar set up on arrival and then discuss on what can be done to get your guitar playing at it's absolute best.
The following prices should be treated as a guide only. Please call or email for further details or to discuss your guitar issues.
From an early age I've always been interested in making music, and when I'm not on the road any downtime I do get I spend writing for personal use, as well as writing for various publishing projects, plus I've been very lucky to collaborate with some of the most renowned musicians in the world.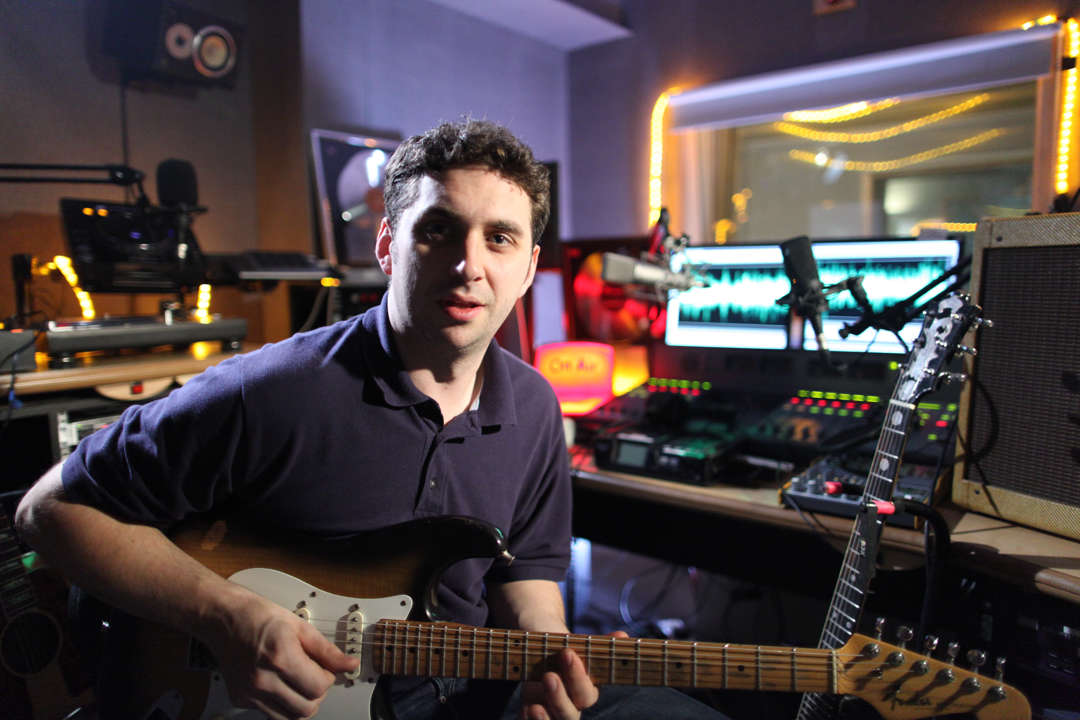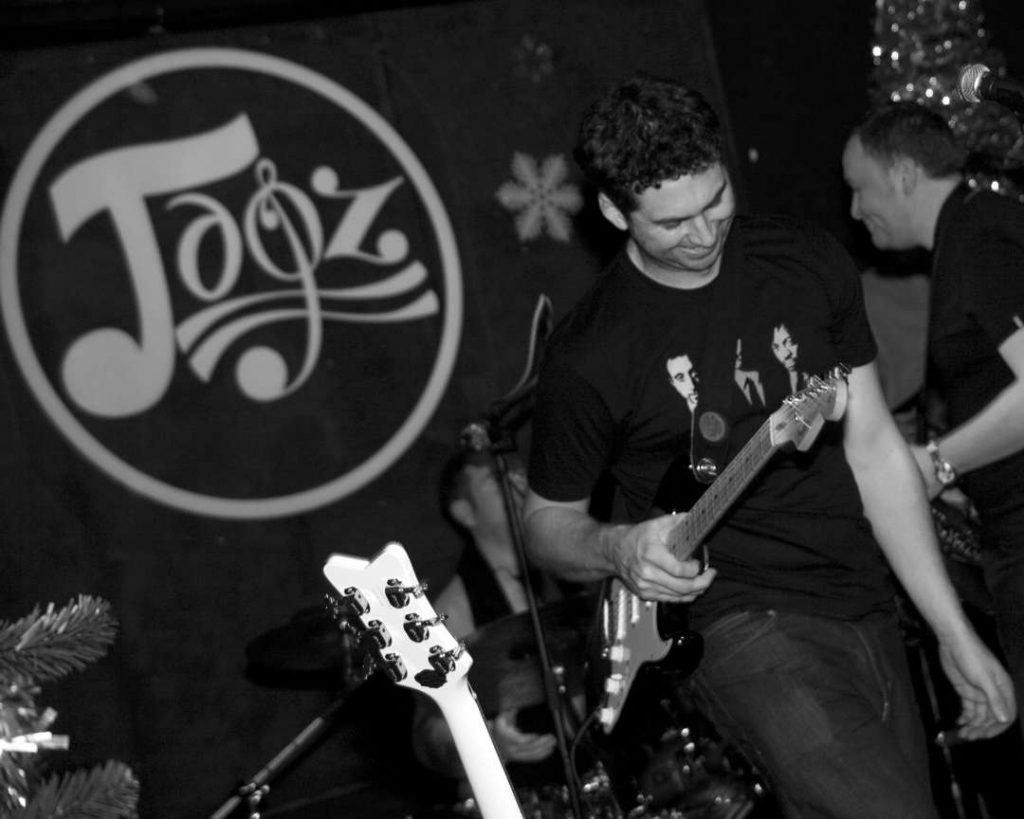 I have also had the pleasure to play with some incredible musicians during my career – some you may know well, some you may not.