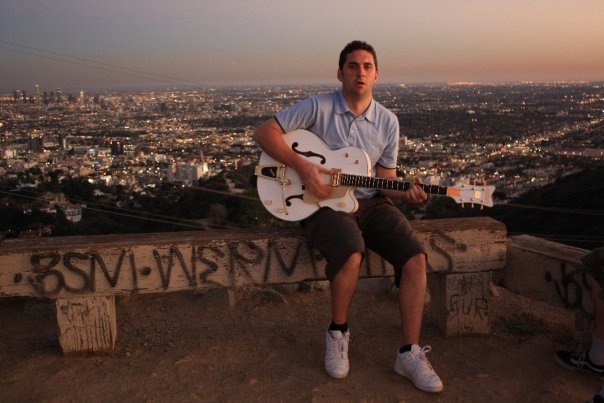 From an early age I've always been interested in making music, and when I'm not on the road any downtime I do get I spend writing for personal use, as well as writing for various publishing projects, plus I've been very lucky to collaborate with some of the most renowned musicians in the world.
I am always writing and composing in my studio, current works have been published by Hitpoint music.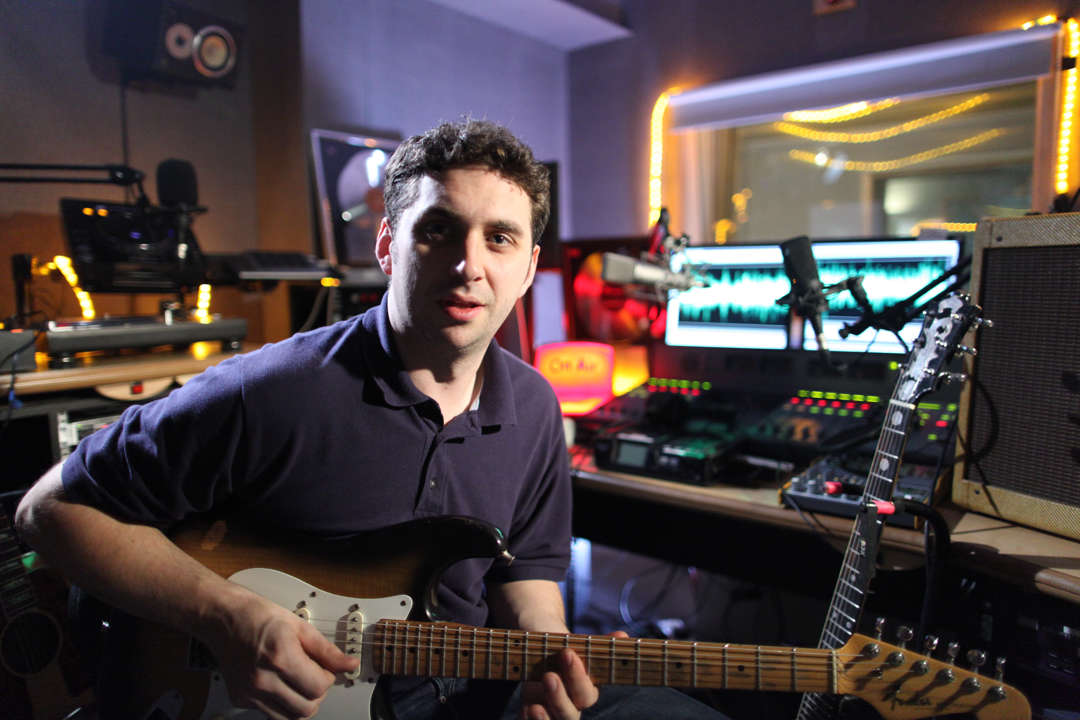 Stop the cavalry
Playing drums with the Kaiser Chiefs on BBC "Talk Sport show"
original Songs
All songs in playlist written and played by myself