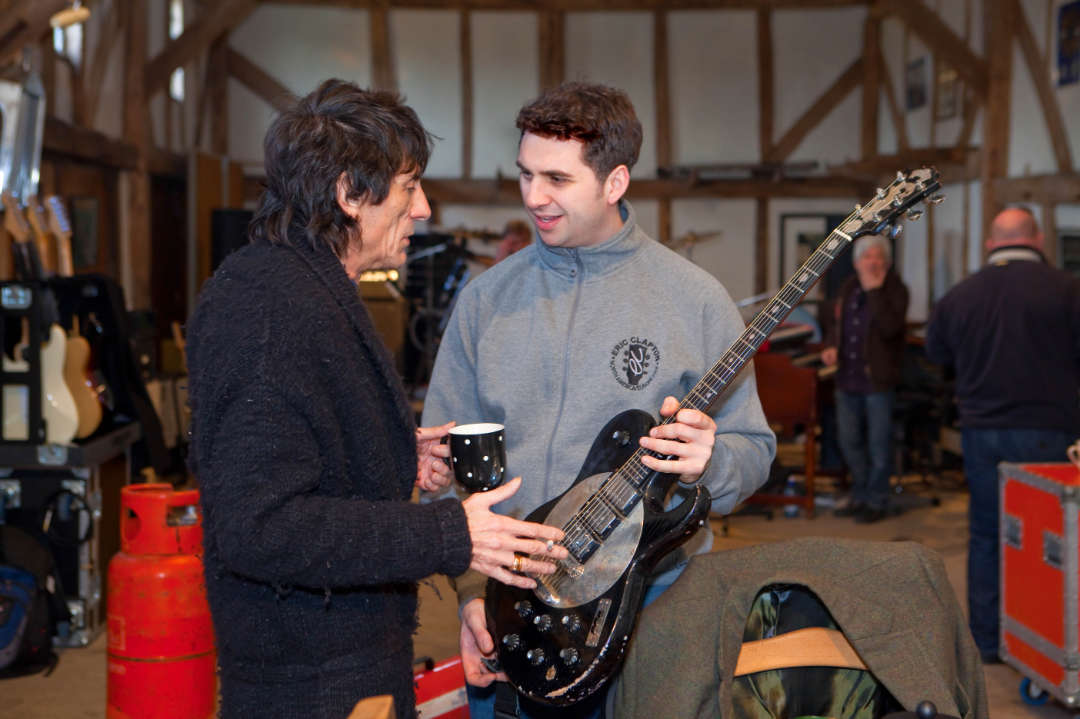 Guitar Servicing in Exeter, Devon by Professional Guitar Technician
I am happy to offer a come to you guitar setup service or you can drop into my workshop.
Initial call out charge of £50 in which I will review and record the current guitar set up on arrival and then discuss on what can be done to get your guitar playing at it's absolute best.
The following prices should be treated as a guide only. Please call or email for further details or to discuss your guitar issues.
Prices do not include parts and consumables.
1

You bring your Guitar to my Workshop. 

2

I examine the Guitar and we discuss what work needs doing. 

3

While I work on your Guitar, you can enjoy a coffee and play with my collection of guitars or if you prefer then leave it with me. 

4

You get back your guitar professional setup to your requirements. 
We have known Barney for about 15 years. He was a guitar tech to most of the top bands and artists in the United Kingdom. Barney has spent time with us, at J White Guitar Workshops, to learn the finer points of setting guitars up.
He has a passion for guitars, both working on them and of course playing them. He is very conscientious, hard working, honest and a great man to know.
If any one needs a guitar set up then Barney is the man to go to.
Joe & James White  (J White Guitar Workshops)
"I've worked alongside Barney in a professional capacity on a number of tours and watched how meticulous and diligent he was with his clients equipment on a daily basis.
So impressed with his work that I took a few of my own guitars to him for various set-ups and projects, It really is a joy to watch and see someone who is both enthusiastic and delicate around an instrument.
Barney is able to offer solid professional advice from his wealth of experience and delivers a first class service without being condescending or aloof. It's always a pleasure to find a guitar that needs work done so I can spend time in his company. A top chap." Chris Wilkes
Just like to say that since you worked on my HD28 it has been so much easier to play, I've stopped gripping the neck so hard & can now play for a few hours without my hand aching.
It was a wonderful experience talking to you about what needed to be done to my Martin, guitars & gear in general, & letting me sit in & watch you work on my guitar.
Brilliant work, thank you very much from one very happy player
Chris Sparkes
My guitar is playing great. Seems easier to play with all the strings at the right height above the fretboard, who'd have thought!
Wish I'd brought it to you as soon as I bought it now.
Chris Martin
RE-STRING
Remove existing strings
Clean and condition the fingerboard (where applicable)
Install new strings
Strecth in and tune
This basic service alone can really make a difference to how your instrument plays and sounds. 
From £20
GENERAL SETUP
Adjusting action
Intonation
Truss rod
Nut/saddle slots
Bridge & saddles – check/adjust/cut
Check/clean electrics
Lubricate all mechanical moving parts
Conditioning fingerboard
Cleaning and polishing
Re-stringing
Before & after measurements
From £50
Guitar service / Set-up / Including Fret dress
From £80
FRET DRESS
Correcting high/low, or pitted frets
Must be in addition to a GENERAL SETUP (above).
From £80
Prices shown do not include strings or parts. £20 minimum bench charge.
Prices will vary for each job and a quotation will be given on request. An exact quotation cannot be given until the instrument has been thoroughly inspected but you can be sure that no work will be carried out until I have discussed the nature and cost of the proposed work. Should the need for additional work become apparent during a repair, that work will not be carried out without full disclosure and agreement.
Please do not hesitate to contact me to find out more or to book in your guitar service.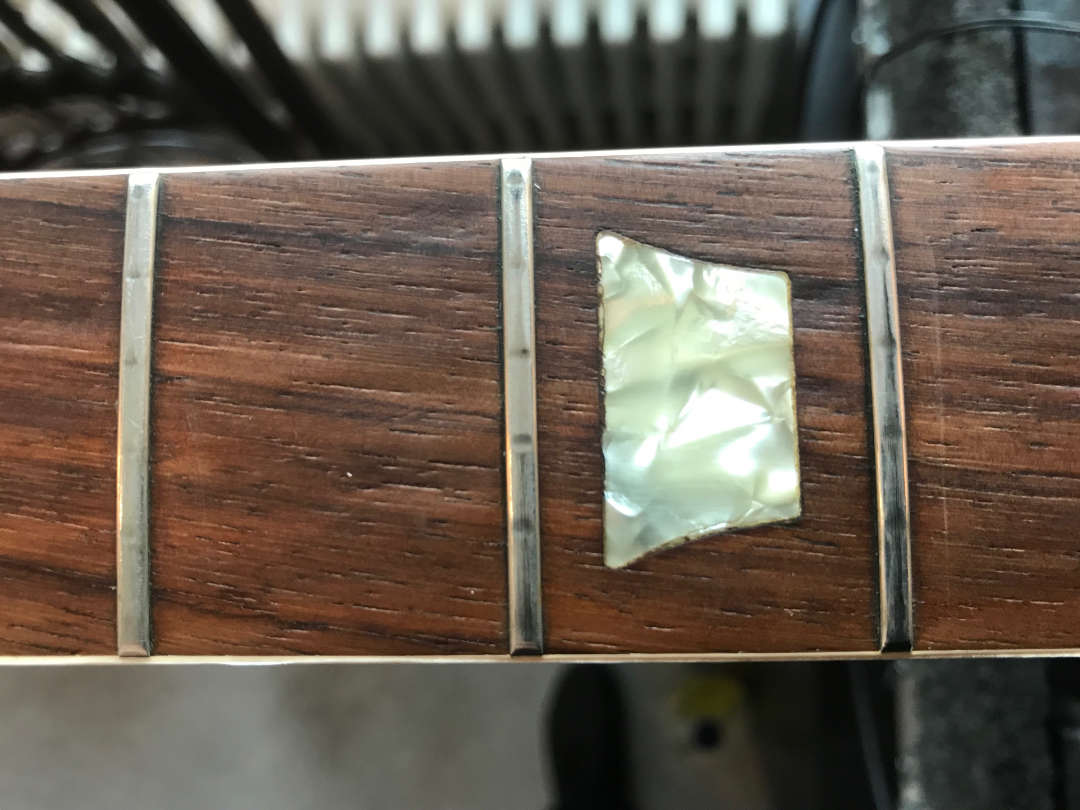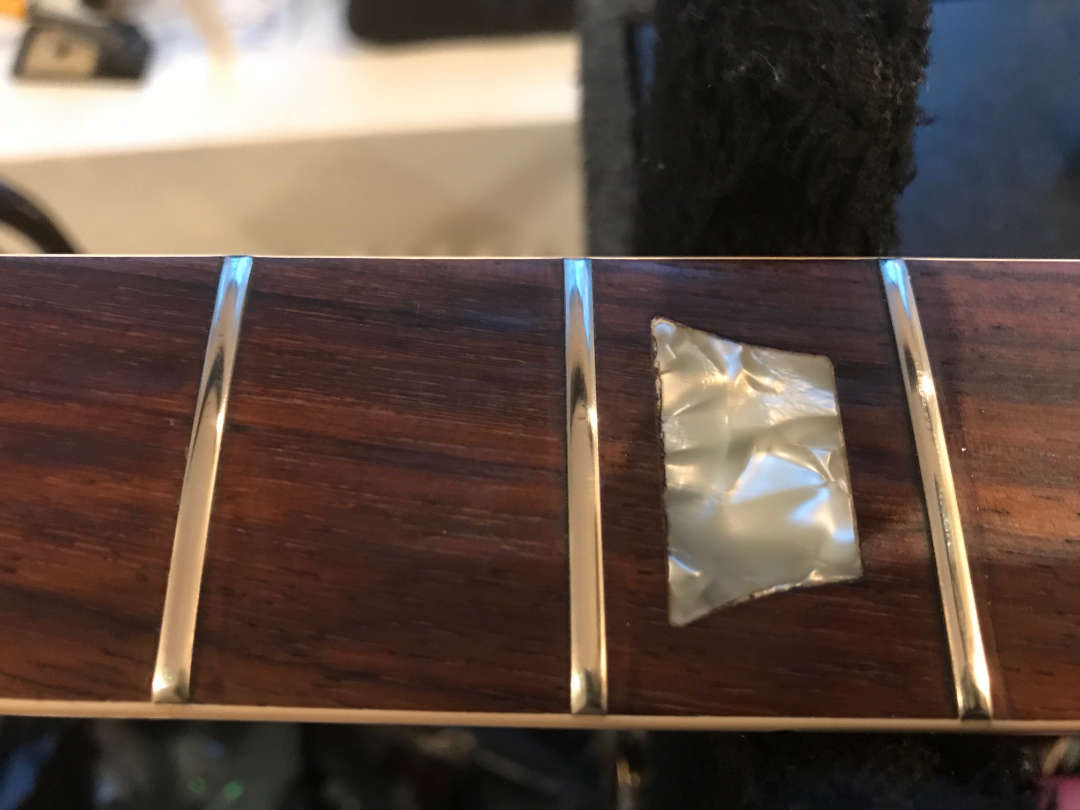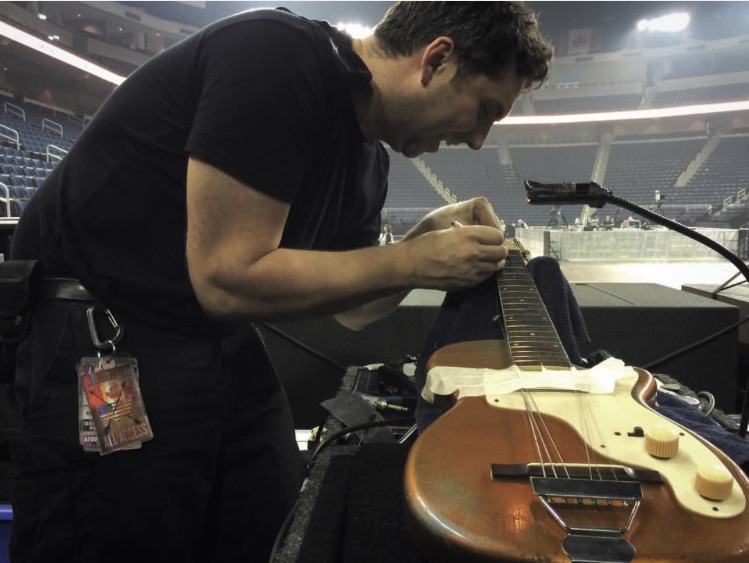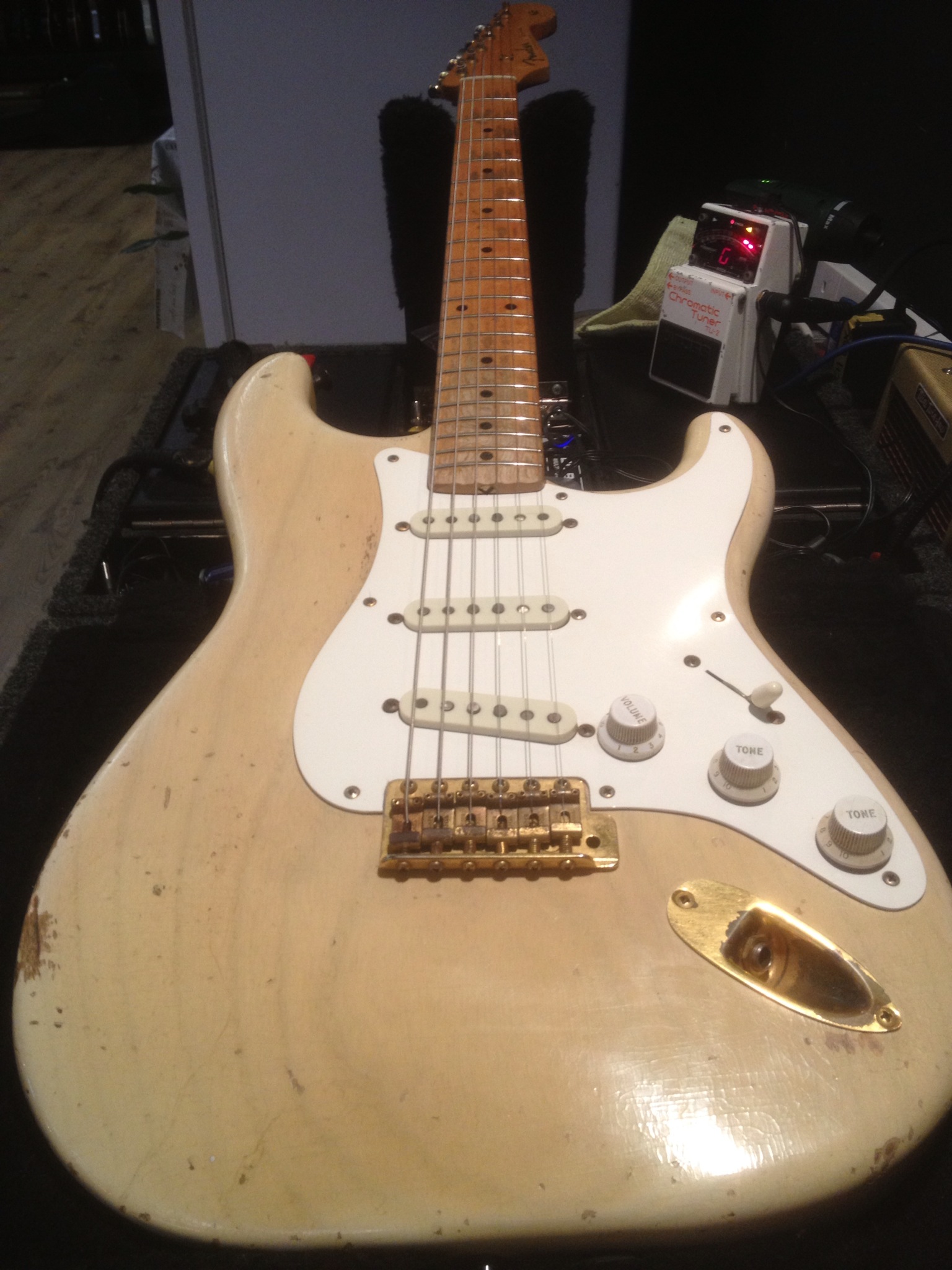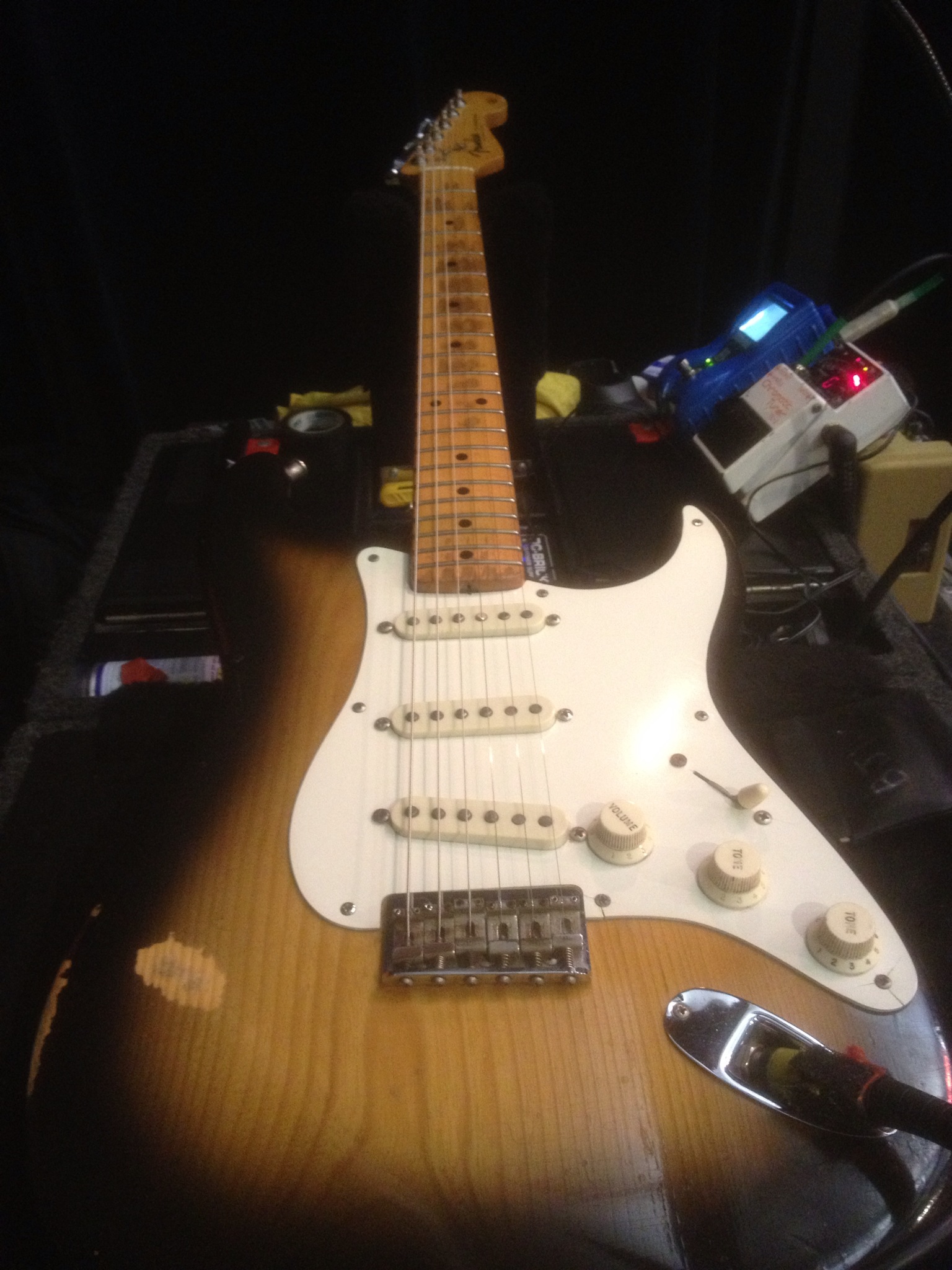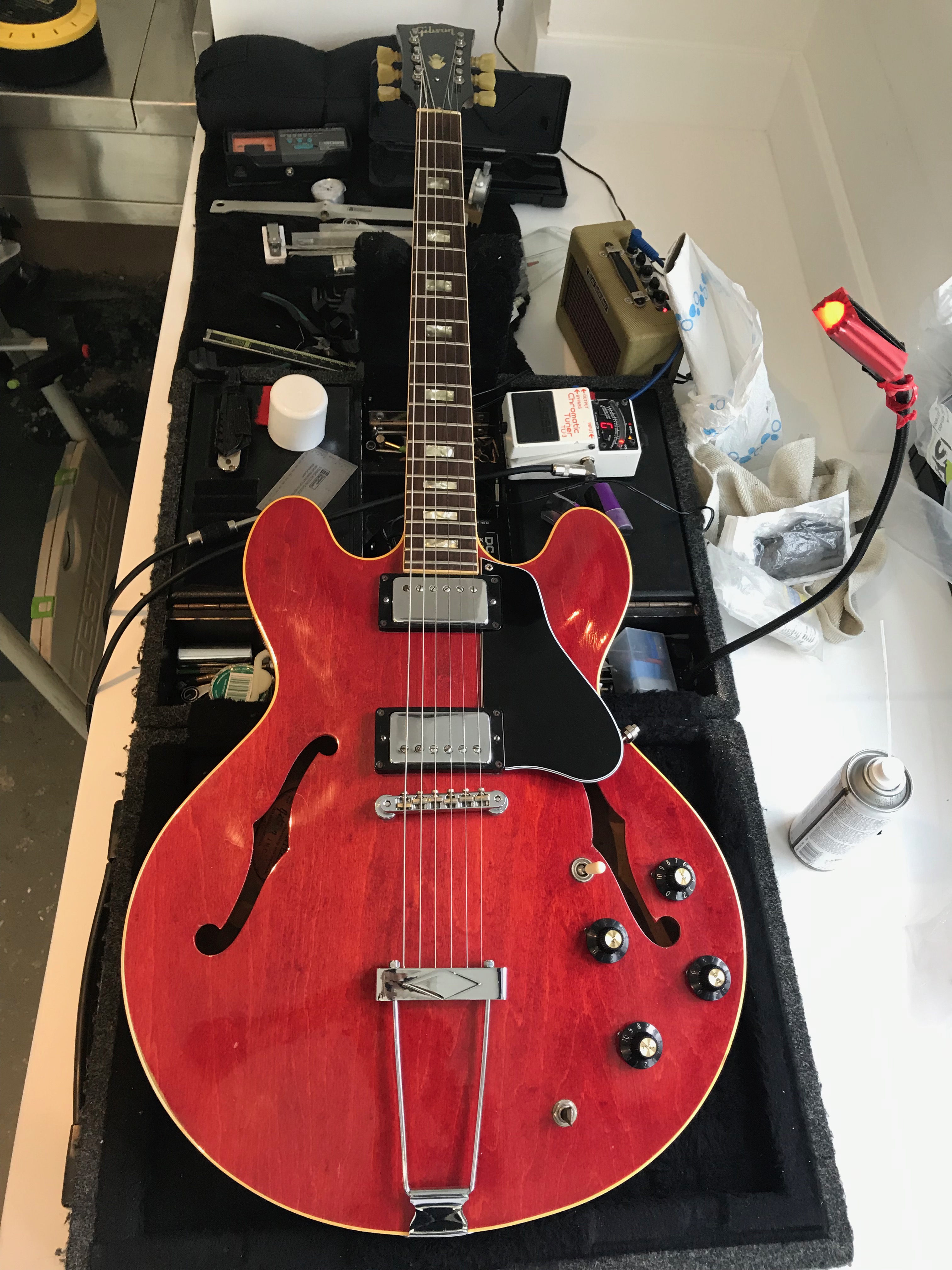 I am based in Exeter Devon. I cover most of Devon, Somerset and Cornwall.