I have had the pleasure to play with some incredible musicians during my career – some you may know well, some you may not.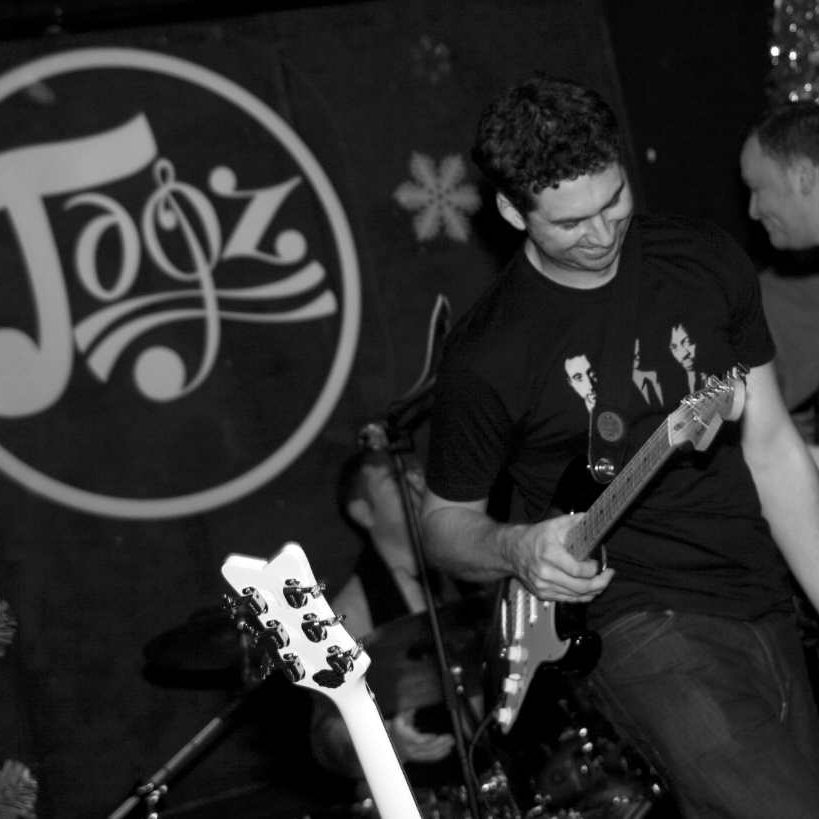 Guitar was my second instrument and I started playing in 1994 after a friend showed me two chords I was hooked!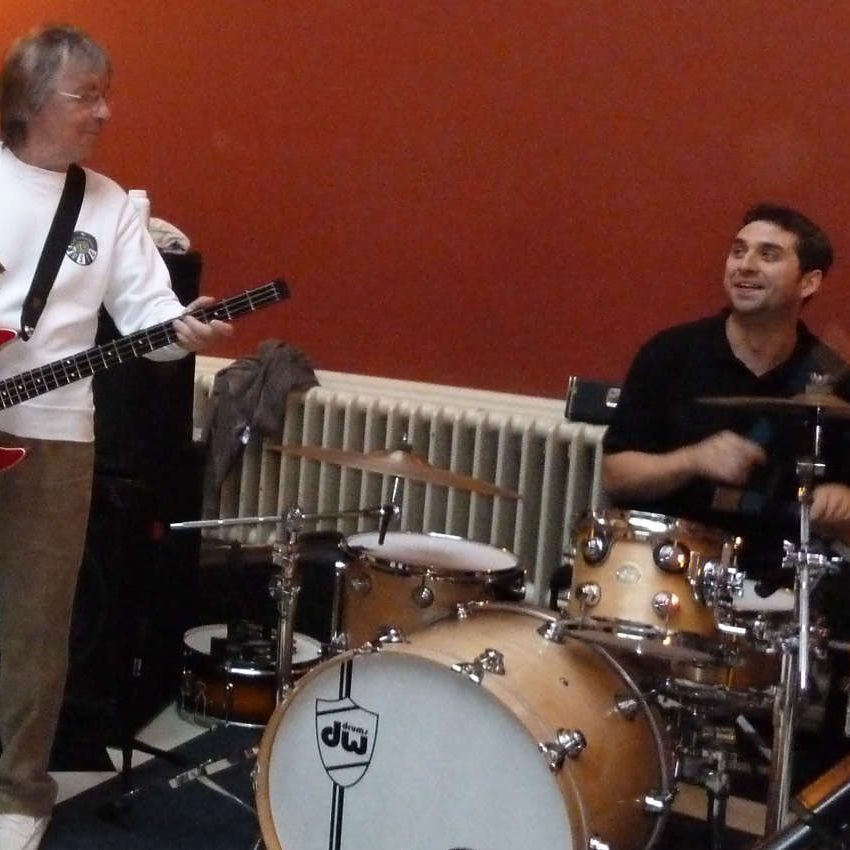 I have been playing drums since 1993. I have played in numerous bands, theatre productions and have been Mr Watson teaching in a few primary schools.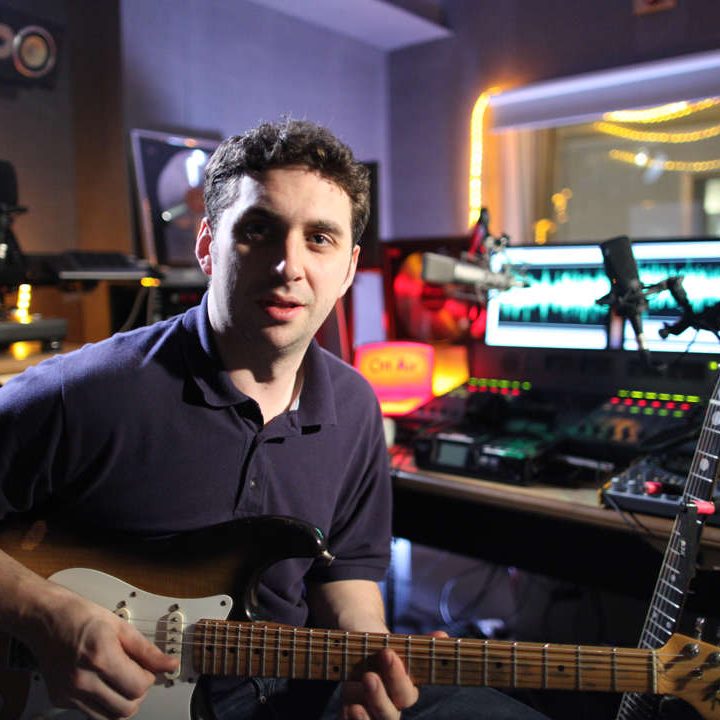 I have always written music and I love nothing more than to be set a task and produce a piece of music in any style shape or form.
Artists I have played with
My main instruments are drums and guitar, both of which I have played professionally for a variety of bands and performers
Bill Wyman's Rhythm Kings
Drums
Drums